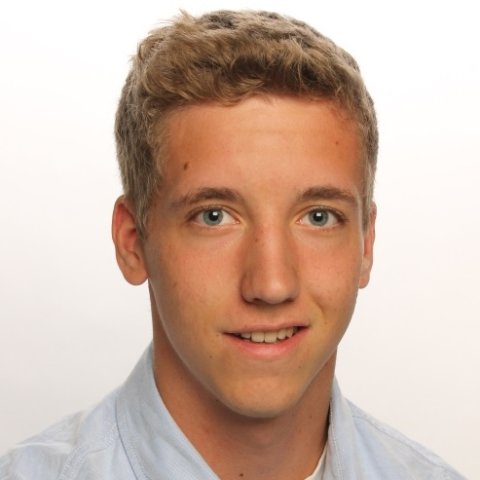 Niklas Schäfer
Founder of Laptop LockWare
When leaving your laptop unattended, laptop lockWare is a free theft-protection software specifically designed for the library, office or a public workstation. The application does not require any additional hardware, as after activation lockWare continuously monitors your power cable connection, hence nobody can remove your laptop from the workspace without triggering an acoustic alarm.
In case of such an alarm, lockWare automatically connects with the security staff of your university/employer and will immediately inform you and your confirmed friends/colleges via SMS, Mail or WebApp including live footage from your laptop's webcam. During the active protection, potential thieves are effectively deterred by a striking protection screen. Moreover, the software can be downloaded for free and offers easy and flexible settings suitable for any environment as well as for different levels of required security.
Niklas is a final year student in Business Administration at the University of Mannheim. As many students, he has dealt with topics around finance and coding for the first time in school, started trading stocks and learned to program in class. Firstly, he became acquainted with the area of web developing and later – during a three years project in C# ASP.NET aiming at developing a browser game – he learned a lot about code design, performance and security, algorithm problem solving and database management. When moving to Mannheim and after the first semesters, he gained some valuable insights into banking as a member of the board of the 'Arbeitskreis Börse e.V. (AKB)'. That was one of the reasons for him to go for a portfoliomanagement internship in a gap-year after his Bachelor's degree. Besides his studies, Niklas is working as a self-employed developer and during his exchange in Singapore, he has started programming an anti-theft software, which now eventually has become 'laptop lockWare', which he expects to be ready for publishing this summer.